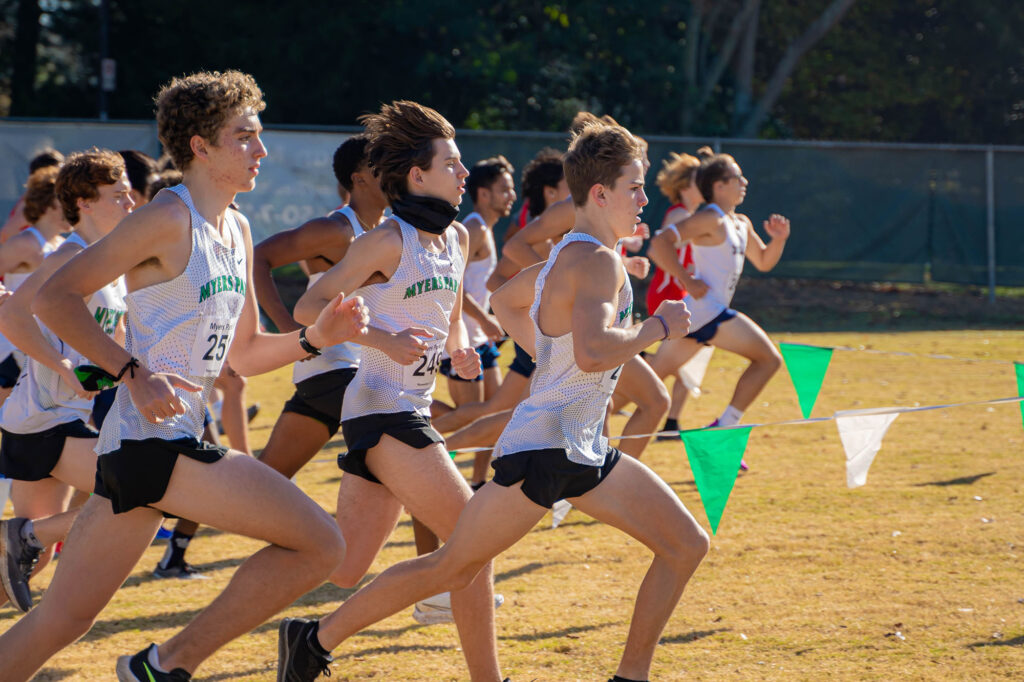 The Mustang Club, the athletic Booster Club of Myers Park High School, is a non-profit organization designed to enhance and elevate the Athletics program at our school. 2022-23 Memberships are $35 per family. (Note: A membership is included in our family season packages.) Once you join, we will send you an official Mustang Club car decal to display your Mustang Pride! You will also receive an invitation to our annual Mustang Club Membership Event held later this year.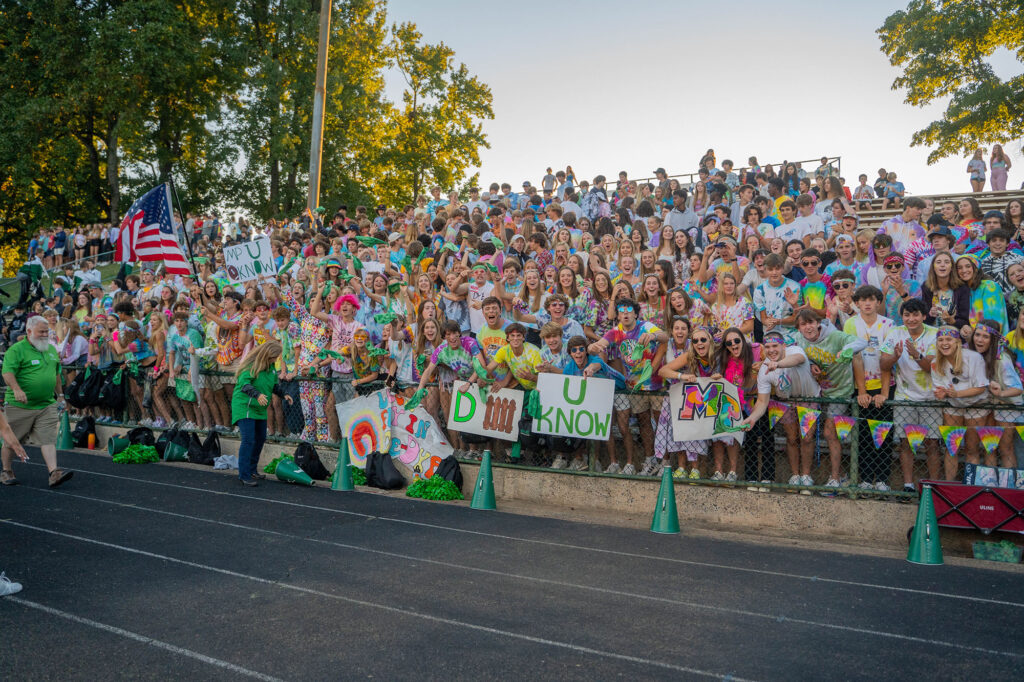 We offer a variety of season passes at both the individual, student and family level. These season passes give you access to home games for all sports (excluding playoff games). 2022-23 Ticket Season Packages and Add-Ons are now available for purchase.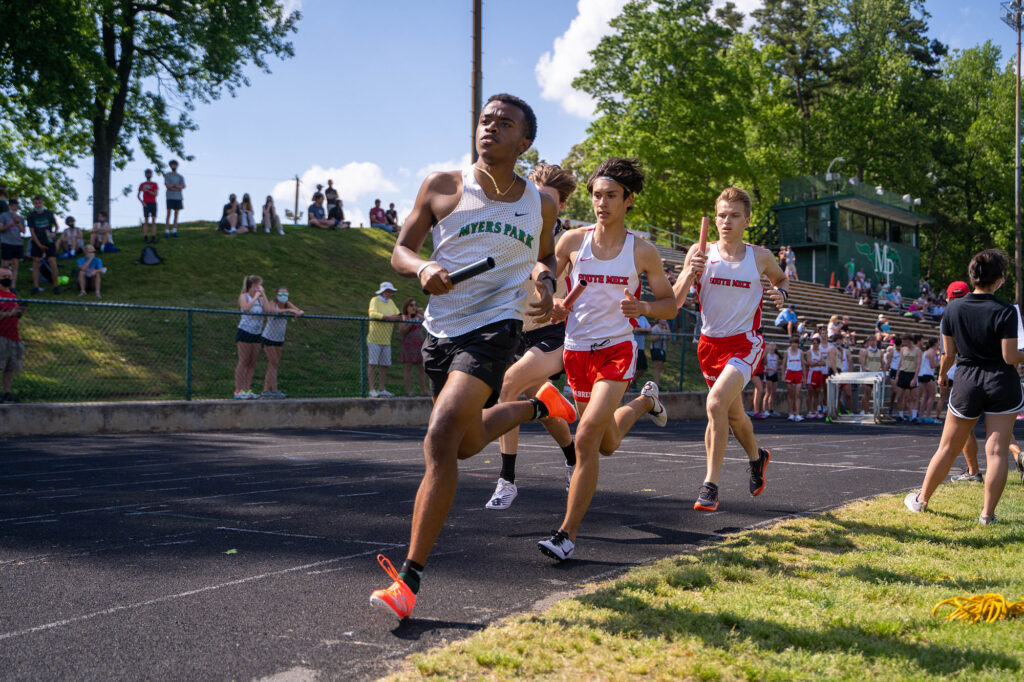 Team CAMPAIGNS
Be on the lookout for team specific campaigns usually held at the beginning of each season. These campaigns address unique team specific needs, such as tournaments, training, specialized equipment, apparel and other opportunities. CMS-funded teams retain 75%, and MPHS Club teams retain 95% of all donations. The remaining funds from each donation go to The Mustang Club to support shared costs such as field maintenance, athletic trainer/healthcare support, uniforms, officials, general equipment and other team related expenses not covered by CMS or the Athletic Director's budget.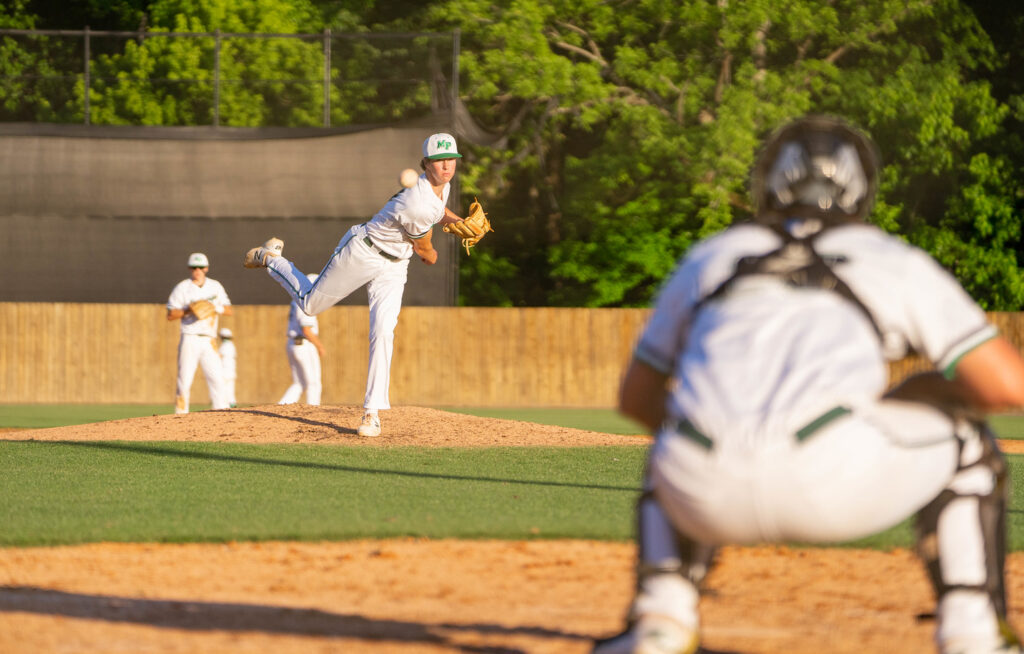 Interested in Leading the Herd as a Mustang Club Sponsor? We would love to have your support. As one of the largest high schools in the state of North Carolina and an integral part of the South Charlotte community, we offer many opportunities for exposure and awareness at our athletic facilities and games. Please contact Bryan Cructher for more information: 704-619-2327, bryan.crutcher@cbre.com. Thank you to this year's sponsors. See Sponsors.
Commemorative Brick
Want to leave your Mark at the Park? Purchase a personalized "brick" to honor current or former athletes, students, teachers, alumni, Mustang fans and loved ones. The Mustang Club Commemorative Brick is a standard 4x8 clay brick, which can be engraved with a custom message. Each brick can accommodate up to three lines of text, with 20 characters per line. The bricks will be laid near the entrance to Gus Purcell Stadium or areas near the baseball and softball fields. Each brick costs $150, with proceeds benefiting all athletic teams at Myers Park via The Mustang Club's annual campaign efforts.