Myers Park vs. Ardrey Kell
Friday, October 6th at 5:00 pm
Hear the Myers Park Band!
Cheer on the Mustangs with the Myers Park Cheerleaders!
Purchase a Tailgate Package catered by Sweet Lew's BBQ!
Pre-order your Tailgate Package* to enjoy on campus or at home by Wednesday, October 4th.
Single $12, 2-Pack $24, 4-Pack $48
*Includes pulled pork or chicken, slaw, beans and buns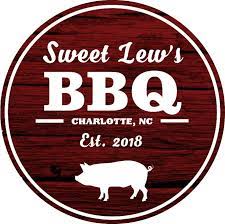 Proceeds benefit the Myers Park Mustang Club
Thank you to all who placed a Sweet Lew's BBQ order! Your order can be picked up from the tent in the stadium lot (near the circle by the front office) beginning at 5:00pm.